| | |
| --- | --- |
| | About Us |




Fine Printing, Inc.
123 Main Street
Anytown, NY 20317
USA
(212) 555-4321
(212) 555-1234 fax

Send Us

E-mail

© Copyright 2011
Fine Printing, Inc.
powered by Website2Go.com
All Rights Reserved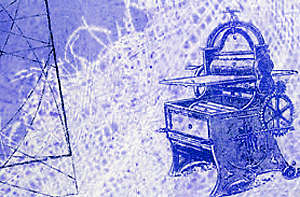 Our name is Fine Printing, but we do so much more, before and after the presses run.

But try to fit all this on the business cards:

Estimating - Planning - Coordinating - Recommending - Guiding - Preflighting -Moneysaving - Scanning - Trapping - Impositioning - Proofing - Film Outputting - Platemaking - Printing - Binding - Die Cutting - Stitching - Trimming -Assembling - Kitting - Digital Shipping

No matter what your printing needs, we can meet virtually all of them with the best equipment and talent available today. Everything is under one roof here in Anytown, with experts to manage the process and take the weight of managing outside vendors off your shoulders.

If your project requires bindery, kitting or other value added services, we perform them in-house for you, ensuring that even those special touches are cost-effective and convenient.

With virtually all prepress and printing capabilities in-house, we can supervise quality and monitor your print job from start to finish. We have equipment and know when to use it for optimum quality, efficiency and cost-efficiency.

Call, or come see us today!



We Want To Be


Your Printer!